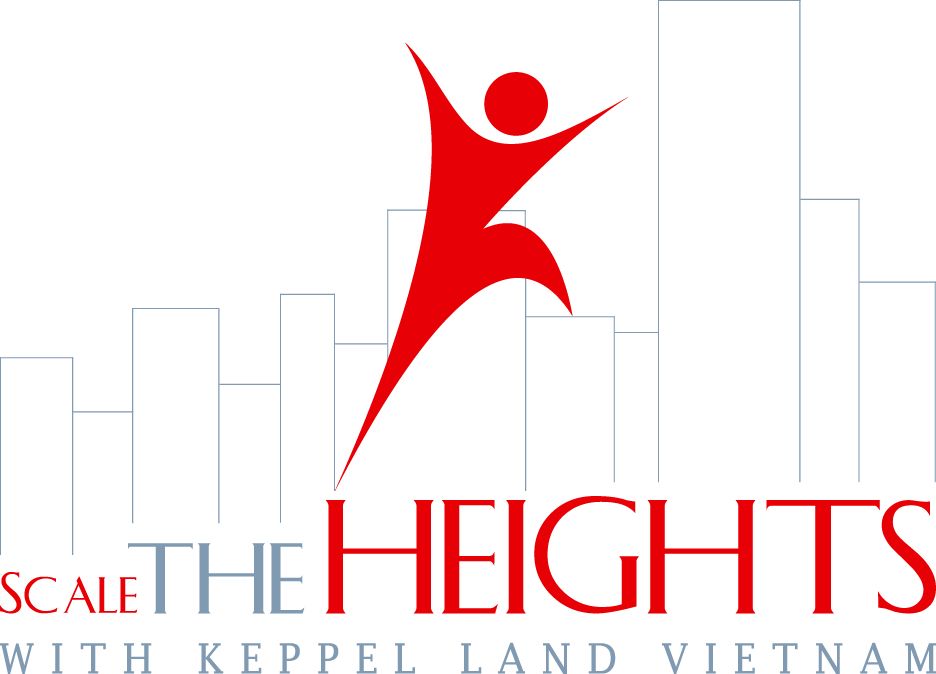 Keppel Land Vietnam offers an inclusive, vibrant and professional work environment, where we inspire and support employee's career aspirations, as we transform communities and enrich lives together.
Empowering lives
Keppel Land recognises that people are its greatest assets and that every staff represents the Keppel Land's brand. Keppel Land is committed to nurturing a diverse, competent and dedicated talent pool that will drive further growth and create value for the company.
Inspiring and supporting career aspirations
"It is definitely a new experience working in a team comprising colleagues from different backgrounds and cultures. Banded by Keppel's core values and operating principles, the team was able to overcome the challenges of working in a cross-cultural setting, and instead find strengths in our differences to achieve much more"

— Joseph Low, General Manager/Operations
"I've been with Keppel for 12 years now, working on projects that have a real impact on the city. Every day, I see my colleagues, Keppelites across the world, going beyond the call of duty because they know that they are making a difference and growing"

— Nguyen Duc Minh, Deputy General Manager/ Business Development
At Keppel Land Vietnam, we operate our business ethically and responsibly. The company advocates collaboration and meritocracy. We believe that this is what makes Keppel Land Vietnam a great workplace.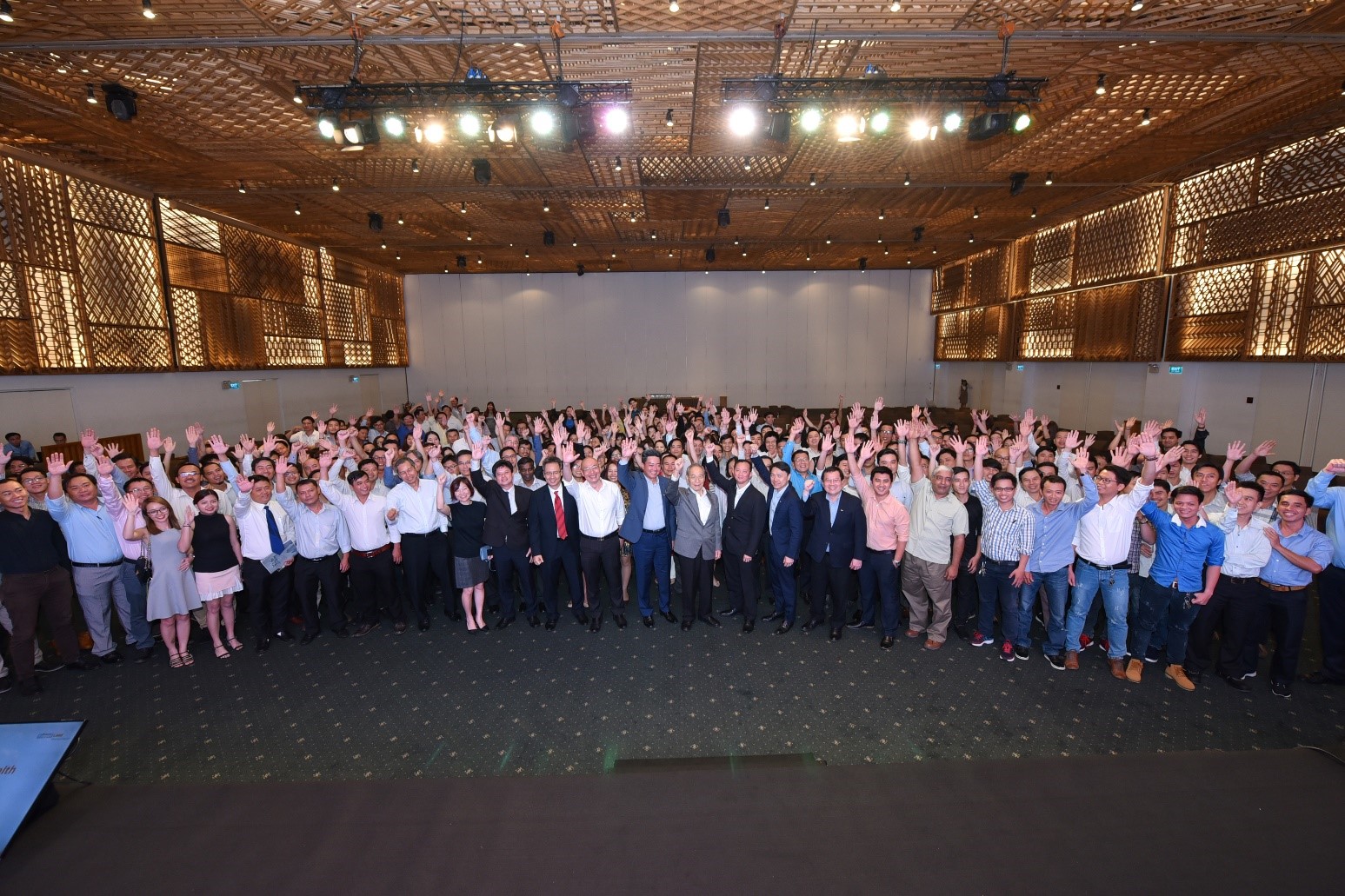 Fostering a vibrant environment
Keppel Land Vietnam encourages its staff to have energetic, dynamic, and fun lifestyles while making an impact to the surrounding communities around them through various activities. Let's join us now to make an impact today!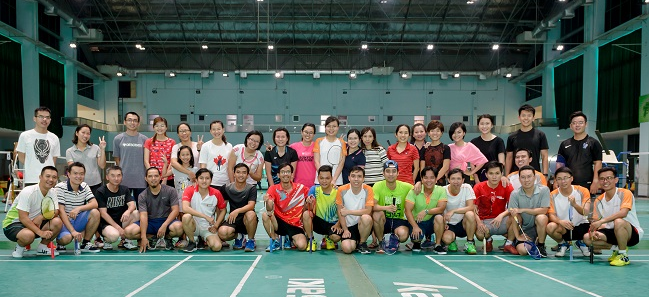 The Welfare Committee develops and implements sports and welfare programs to encourage health, wellness and social interaction among Keppelites throughout the year. At Keppel Land Vietnam, we foster a positive and inclusive work environment.
The Innovation Committee was introduced to help foster an innovative work environment so that our colleagues can better communicate and share ideas openly, facilitate collaboration between different working teams, encourage a positive spirit of embarking on initiatives and willingness to try. This is in line with Keppel Land's brand philosophy of "Thinking Unboxed".
The CSR Committee leads the company's efforts to engage and nurture communities. We focus our CSR efforts on education and environment. Read more about our CSR and sustainability efforts here.
Offering an inspirational working environment
Keppel Land Vietnam is headquartered at the landmark Saigon Centre mixed-use development in the heart of Ho Chi Minh City with spectacular views. Keppel Land's office is thoughtfully designed with meeting rooms, discussion areas, telephone booths aimed at fostering creativity and encouraging collaboration.